Regular price
Sale price
$4.00 AUD
Unit price
per
Sale
Coming Back Soon
My handmade snack bags are perfect for a non plastic reusable option, they're fun and soft, but unfortunately they cannot be airtight due to the zip and stitching. If this is something you require, these ziplock bags are what you need:
Sinchies reusable sandwich bags were designed to replace the mountains of glad bags that get thrown out daily and end up in landfill. These reusable sandwich bags will help reduce waste while saving you money on the disposable bags!
Like the rest of the Sinchies range these are versatile little beauties and the uses are endless! Don't limit them to just the one thing – why not use them for storing snacks, lefts over dinners, crackers, frozen fruit for smoothies or use them as a wet bag!
Featuring thick durable plastic, they are strong and sturdy & moisture resistant
These

 

reusable sandwich bags

 

have a ziplock top making them airtight so your sandwiches or snacks stay as fresh as can be

These are clear so you can easily see the contents (& don't forget great for cleaning too as you can see any bits left stuck inside)
There are 3 sizes available:
Snack - Width 
15 ×  Height 11 cm
Sandwich size - Width: 20cm Height: 20cm
Extra Large Ziplock Bag - Width 27cm Height 32cm
1lt With Spout - 23.5cm (with spout) 20cm Height
The extra large size is ideal for
 bulk food storage, to use as a wet or dry bag, to store a whole casserole or stew in, or 12 cupcakes, or loaf of banana bread, the uses are endless. We listened and have brought out this super awesome bag! If you don't fill the whole thing up, simply roll it over and peg it so you can still save space in your freezer just like our other ziplock bags. We find that these save so much space compared to your conventional plastic containers.
Share
Shipping Info
Offset the carbon from your order
View full details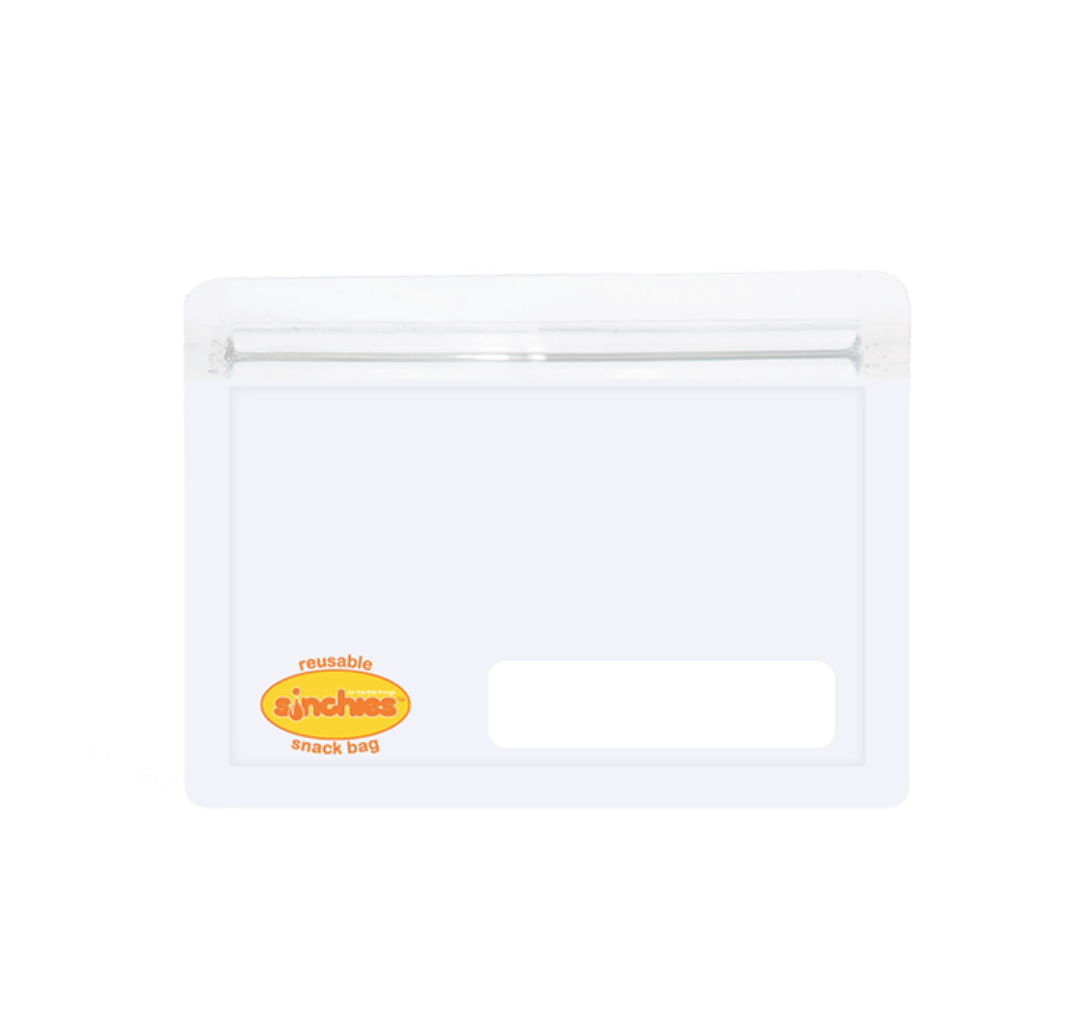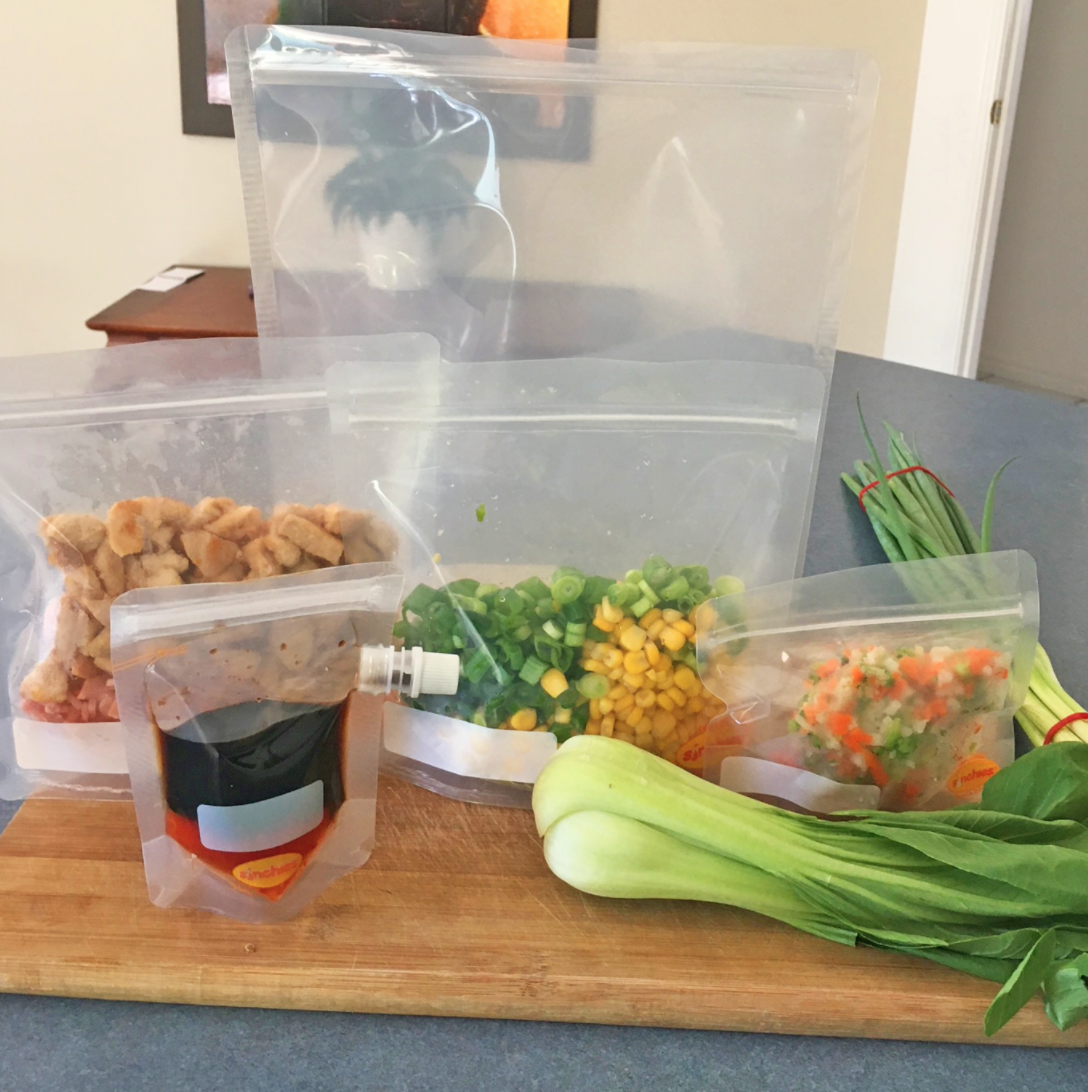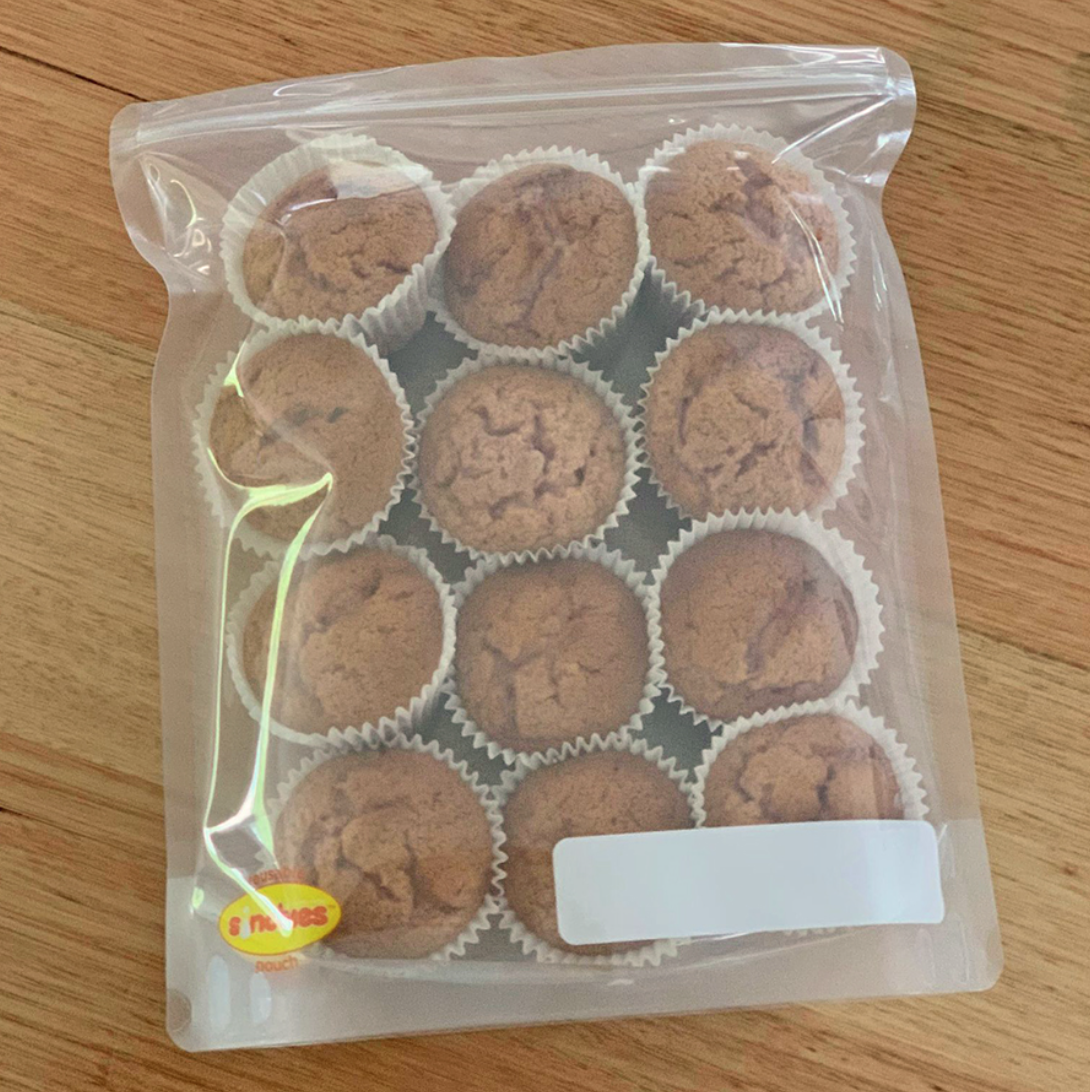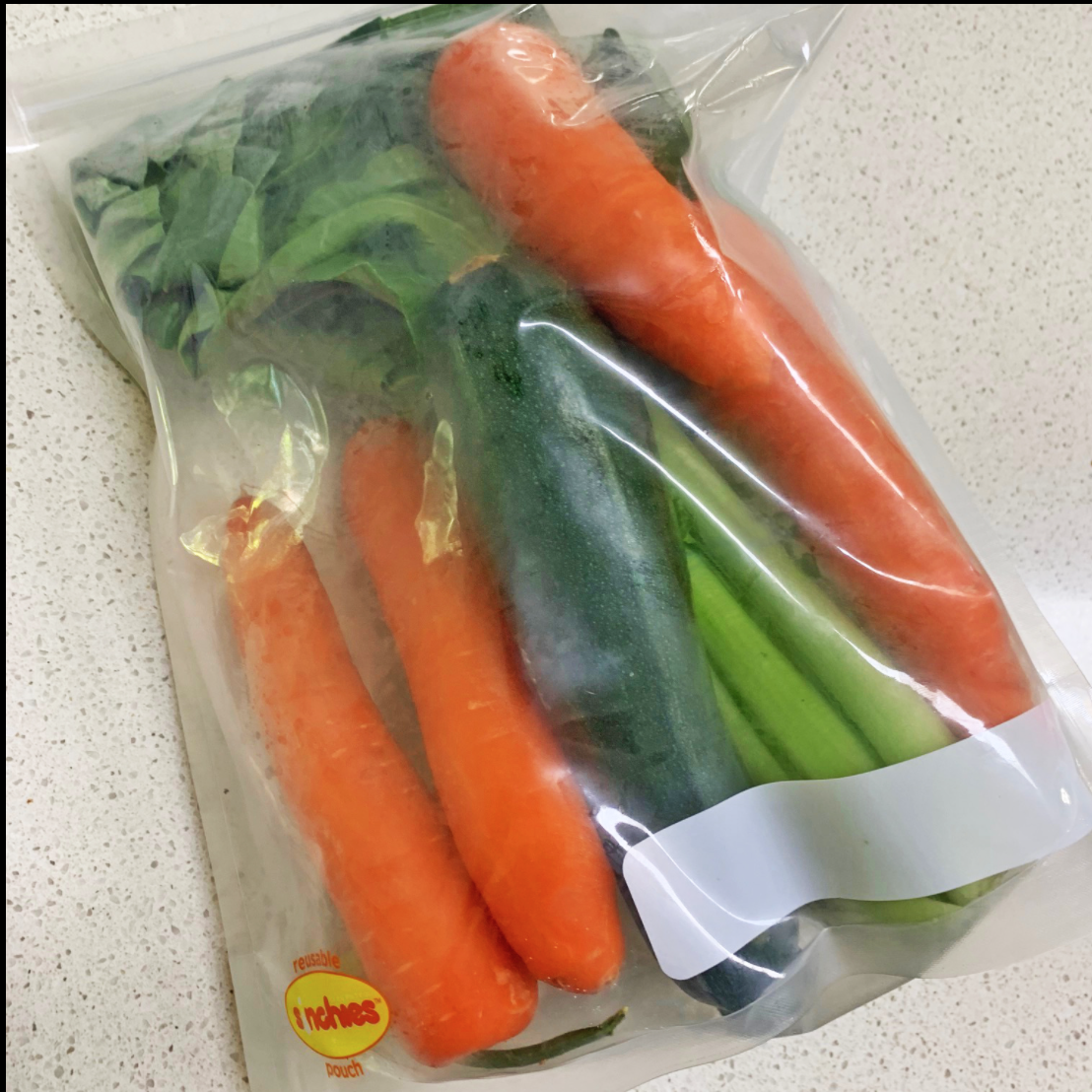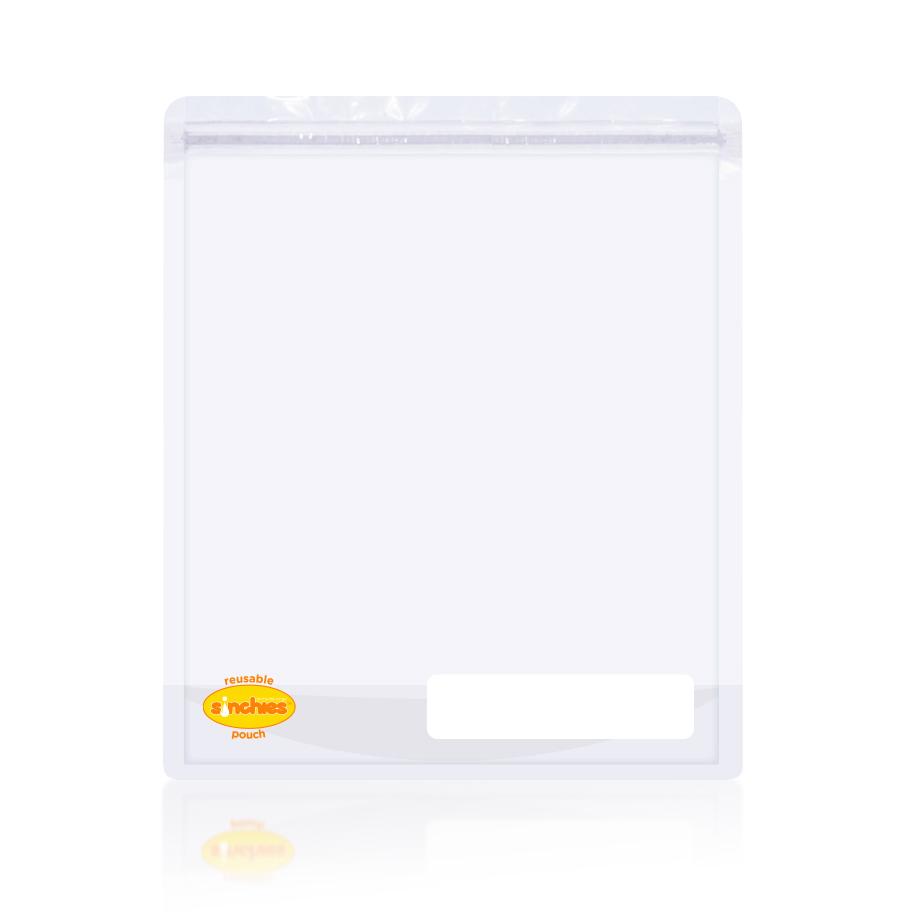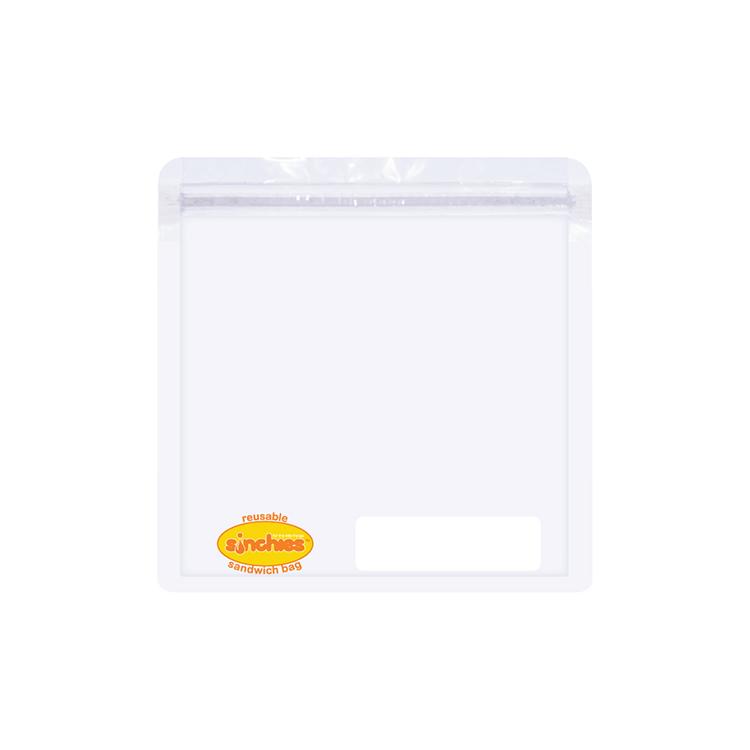 Shipping and Refund Policy
Order Processing Times
For custom orders, It will take approximately 5-10days to make your order depending on current order volume before your product is shipped out. 
For In Stock/Ready to ship products, they will be shipped within 3 days of ordering.
Please make a note on the cart page if you require urgent shipping I am happy to accomodate.
Packaging
As an eco business, the environment is considered in all of my decisions. Therefore your products will be packaged in either repurposed, compostable or recyclable packaging. I would appreciate if you could dispose of these items in the most environmentally friendly way. 

Shipping Partners
For Domestic orders, your products are shipped via Australia Post or Sendle, depending which option you choose at checkout. Sendle is not the carrier itself but the agent, they will arrange your delivery with either Couriers Please or Amarex - this selection is under 'Courier'.
For Snack Bags and Swim Nappies  - 'NO tracking' can be selected. Please be aware your products will be sent via envelope with Australia Post's letter service at our own risk, and these envelopes can not be tracked
Shipping Times
For domestic orders: Shipping times vary depending on location. Branches Of Me is located on the NSW Central Coast. Therefore metro Sydney can expect their order within 2-3 days, regional 3-5 days and interstate 5-14 days. For WA please allow up to 14days.
Shipping Prices

Small parcels start from $8 - This suits most of my products; including Towel Rolls. A compostable satchel or a cardboard envelope is used.
Medium parcels start from $14 - This will suit combined larger products, and is usually sent in a box i make myself from other recycled boxes
Large parcels starts from $18 - Your order will be sent in a box made by myself from other recycled boxes

NEW - I now offer FREE SHIPPING on orders over $80. This will be sent by Courier if your address is covered, if not your parcel will be sent with AusPost. For orders within Australia ONLY.

For International Orders
Australia Post is used for International orders and the time frame varies from country to country. Please use this guide to check your country:  https://auspost.com.au/service-updates/international-delivery-updates
Unfortunately I DO NOT Ship to all US, Canada, EU and UK countries at this stage
(This is due to the countries import taxes and/or insurance restrictions)
Edit** You can now order to the UK and EUROPE from my Etsy Store:
https://www.etsy.com/au/shop/BranchesOfMeShop

Refunds
It is important to me that you are satisfied with your purchase from Branches Of Me. If you are not satisfied, an item may be returned for a refund within 21 days of shipping confirmation.
Excluding Swim Nappies, Cloth pads, Make up Pads and Breast Pads due to hygiene reasons

To be eligible for a refund an item must be unused, in the same condition in which you received it, and in its original packaging. Refunds will only be given to the original purchaser. Please note that custom made items may only be returned for a refund if it contains a manufacturing defect.
For change of mind purchases please contact me to discuss at branches.of.me@outlook.com

Returns on Swim Nappies, Cloth Pads, Make Up Pads and Breastpads can ONLY be made if they are faulty. If you feel there is a problem with the product received, please contact me via email: branches.of.me@outlook.com and include the following information:
Your email address
Invoice number
Date of purchase
Name of product
Reason for returning the product

I will respond within five business days with instructions on how to return the product for a refund and when the refund will be paid. The refund will be paid using the same method the customer used to purchase the product(s). I reserve the right to reject a request for a refund if a returned item is not in its original condition when I receive it.
All shipping costs associated with the return of an item for a refund are the responsibility of the original purchaser. Branches Of Me reserves the right to change, modify, add or remove any part of this Returns and Refunds Policy at any time and without notice. 

Please contact me if you have any concerns, I want you to love your products and would like to hear from you if there are any issues so i can help to resolve them
Carbon Checkout


In 2021, we partnered with Carbon Checkout to provide an added service to our customers with innovative carbon offset options within our checkout process

All Branches Of Me customers now have the option to offset the carbon emissions of your order, and track your emission reductions post-purchase to see the impact of your contributions in real renewable energy projects on the ground

Our collective contributions are now supporting renewable wind projects that are curbing global carbon emissions while building the renewable energy infrastructure that will sustain our future

Visit www.carboncheckout.com for more information




Locally & Lovingly Handmade In Australia

Plastic Free and compostable packaging

Supporting A Small Sustainable Businesses

Offset Your Order With Carbon Checkout